Blog
Stornoway
Private Lending with Stornoway CP – a Sensible Alternative to the Big Banks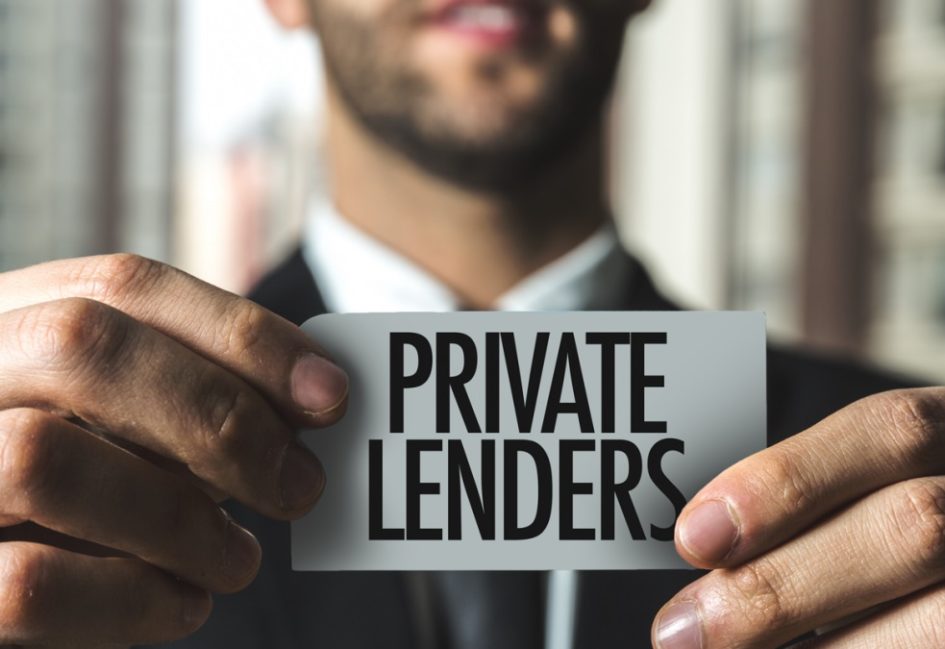 20/12/2017
Once seen as an expensive last resort, private funding has changed for the better. Whether you are a developer, commercial property investor or mortgage broker, Stornoway Capital Partners are here to support you in achieving your funding objectives. In this post we will provide a brief overview of the ways in which we operate, and the reasons why private funding is now a viable alternative to bank funding.
Why Private?
There are many compelling reasons to choose a private lender, here are just a few:
Flexible LVR Ratios: Every investor or property developer understands the importance of the loan to value ratio. Bank lenders have a number of prerequisites that need to be met, which makes the process much more difficult for smaller developers and investors. Stornoway CP can offer you greater flexibility on LVRs.
Efficiency: Time is of the essence when it comes to funding commercial investment and development, which is why we expedite the loan-qualification process and provide quicker fund settlement, enabling you to get on with the job.
Fewer Restrictions and Fees: The banks are required to meet strict lending requirements, we are not. This provides us greater flexibility, so that we can provide an overall funding solution that meets your requirements. We are not rules based, and consider any funding proposal that makes commercial sense.
International Network: Stornoway CP have access to more than 250+ sources of capital. We leverage the power of our strong international relationships with investment funds, institutional capital managers, family offices and more to meet your funding needs.
The Stornoway CP Advantage
We understand the needs of property investors and developers in the Australian market.  Whether you are looking to invest in property or lend money – we are the ideal partner. Unlike the big banks, we develop strong relationships with our clients and operate at the highest levels of integrity. We understand that no two transactions are ever the same, so we take the time to develop a plan that will suit your individual needs.
Tighter lending requirements introduced by the Australian Prudential Regulation Authority (APRA) have significantly impacted the bank lending industry. Banks are now disinclined to allocate capital to the development finance sector, meaning non-bank lenders are now the preferred choice of savvy developers/investors.  With bank appetite for development finance impacted, many developers have been forced to make decisions which impact their bottom line, with respect to pre-sales. Stornoway CP can offer interest rates and fees, higher completion LVR, reduced presale hurdles, shorter lease terms and a streamlined process for funding.
We are seeing rates of as low as ~10% pa (all in) offered by our investor/lender partners for construction finance.  By drawing on our large pool of capital sources keen to lend money, we can obtain a significantly better offer that the banks can't come close to. Non-bank debt investors are constantly changing, meaning that a relationship with someone close to this market is essential.
Summary
Bank funding is no longer necessarily the smartest option for those seeking funding due to regulatory changes that have significantly impacted investors and developers.  Private loans have become a much more efficient and competitive alternative, offering quicker turnaround times, more flexibility and competitive rates.
Stornoway CP have a long list of satisfied clients who have used our services to achieve optimal funding structures, and we would love to have you on board too. We are here to support you with all your funding requirements and are proud to provide investors and developers with a cost-effective alternative to the restrictive bank loans of the past.
Start your next venture off on the right foot and stay one step ahead of the competition. Contact us today to discuss your private lending needs.